Stacy C McKay
(813) 458-2921
Tampa, Hillsborough County
Tampa is a city in Hillsborough County, Florida. The city is located at 27°57'2"N and 82°27'26"W. According to the United States Census Bureau, the city population was 358,699 persons. As of the last census, the median income for a household in the city was $44,432. Please visit the city page at my website and you'll be able to see all real estate data and detailed Tampa statistics.
know more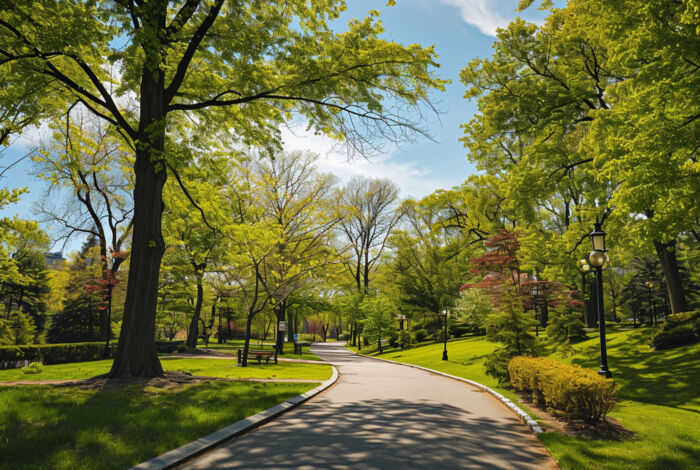 What's trending now in the market
Ghislaine Maxwell was hiding out in a rural New...

by

TRD Staff

on July 11, 2020 at 6:00 PM

The search for Jeffrey Epstein confidant Ghislaine Maxwell took federal agents to a rural estate in central New Hampshire. Federal agents found Maxwell at a 156-acre estate that she appears to have purchased in December for $1.1 million, according to the New York Post. Federal prosecutors said she appears to have purchased the property "through a carefully anonymized LLC." Maxwell […]

Spain's richest man owns $17B in real estate

by

TRD Staff

on July 11, 2020 at 4:00 PM

Amancio Ortega, the richest man in Spain, owns more than $17.2 billion in real estate across the world. The founder of fast fashion label Zara brought in 621 million euros through his real estate assets last year, according to Bloomberg. Ortega's company, Pontegadea, revealed its holdings for the first time this week. Ortega spent nearly $2.4 billion on property last year and has sunk more […]

Former Apple and Tesla employees launch mass...

by

TRD Staff

on July 11, 2020 at 1:00 PM

Juno Residential Inc. the latest Silicon Valley startup set on re-ordering the real estate development world. The firm plans to use mass production and prefabrication techniques to make it cheaper and more ecological to develop housing nationwide. The firm was co-founded by former employees of Apple and Tesla, according to the Wall Street Journal. The firm officially launched operations this week […]
Americans Rank Real Estate Best Investment for 7...

by

The KCM Crew

on July 10, 2020 at 10:00 AM

Some Highlights Real estate has outranked stocks, savings accounts, and gold as the best long-term investment among Americans for the past 7 years. The belief in the stability of housing as a long-term investment remains strong, despite the many challenges our economy faces today. Of the four listed, real estate is also the only investment you can also live in. That's a big win!

Not All Agents Are Created Equal

by

The KCM Crew

on July 9, 2020 at 10:00 AM

In today's fast-paced world where answers are just a Google search away, there are some who may question the benefits of hiring a real estate professional when selling a house. The reality is, the addition of more information can lead to more confusion. A real estate agent can be your essential guide, but truth be

Best Time to Sell? When Competition Is at an...

by

KCM Crew

on July 8, 2020 at 10:00 AM

In a recent survey of home sellers by Qualtrics, 87% of respondents said they were concerned their home won't sell because of the pandemic and resulting economic recession. Of the respondents, 51% said they are "seriously worried." That concern seems reasonable considering the current condition of the economy. The data, however, is showing that home
I know everything about Real Estate. Contact Me!
1210 W Linebaugh Ave, Tampa, FL 33612
I take the time to listen carefully to understand my client's needs, wants and concerns. I will be ready to take quick action when required and spend more time with those who aren't quite sure which direction to take. My genuine concern for my client's best interests and happiness ensures the job is done!
You can relax with confidence knowing you are in good hands
High probability of successfully completing the transaction
Excellent market knowledge of the area
Our website is full of helpful resources about the area
Our client's data is entirely confidential and encrypted