Stacy C McKay
(813) 458-2921
Tampa, Hillsborough County
Tampa is a city in Hillsborough County, Florida. The city is located at 27°57'2"N and 82°27'26"W. According to the United States Census Bureau, the city population was 358,699 persons. As of the last census, the median income for a household in the city was $44,432. Please visit the city page at my website and you'll be able to see all real estate data and detailed Tampa statistics.
know more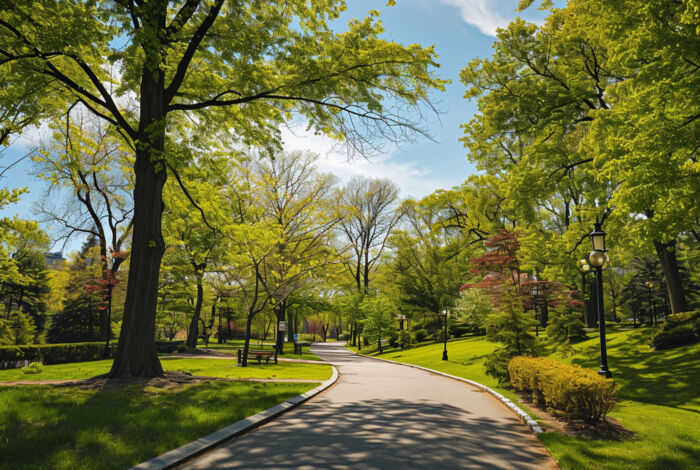 What's trending now in the market
Editor's note: We're all holding our breath

by

By Stuart Elliott

on September 22, 2020 at 9:50 PM

If there's one thing investors don't like, it's uncertainty. Unfortunately, that's all we seem to have these days. As we head into the homestretch before the presidential election, amid a pandemic, wildfires raging, a deep partisan divide in the country, social unrest and financial fallout (not to mention the discovery of possible signs of life on Venus), it's hard […]

Banks required balloon payments, stayed mum on...

by

By Georgia Kromrei

on September 22, 2020 at 9:50 PM

Big banks led some consumers into financially risky mortgage agreements instead of offering the full relief program touted by the federal government, according to a report analyzing complaints. Detailing the practices of 13 large banks in those cases, researchers found that banks regularly offered forbearance as the only option to homeowners — sometimes requiring balloon payments at the end […]

Devour these snacks to help enjoy your workday

by

By Sydney Winnick

on September 22, 2020 at 9:49 PM

Note: These items are independently selected by our team. However, TRD may receive a commission when you purchase products through affiliate links. How often have you had to hide your snacks at the office? Whether out of fear of messiness or judgement from your co-workers, we've all been there. Just ask yourself: How often are you opting for a salad over a burger for lunch? While there are […]
The Cost of a Home Is Far More Important than the...

by

KCM Crew

on September 22, 2020 at 10:00 AM

Housing inventory is at an all-time low. There are 39% fewer homes for sale today than at this time last year, and buyer demand continues to set records. Zillow recently reported: "Newly pending sales are up 25.5% compared to the same week last year, the highest year-over-year increase in the weekly Zillow database." Whenever there

Is the Economic Recovery Beating All Projections?

by

KCM Crew

on September 21, 2020 at 10:00 AM

Earlier this year, many economists and market analysts were predicting an apocalyptic financial downturn that would potentially rattle the U.S. economy for years to come. They immediately started to compare it to the Great Depression of a century ago. Six months later, the economy is still trying to stabilize, but it is evident that the

Homes Across the Country Are Selling Fast...

by

KCM Crew

on September 18, 2020 at 10:00 AM

Some Highlights Buyers are actively searching for and purchasing homes at a record-breaking pace. According to the latest report from the National Association of Realtors (NAR), in July, 68% of homes were on the market for less than a month. With homes moving from listing day to pending sale in an average of just 22 days, it's a great time to sell a house. Let's connect today […]
I know everything about Real Estate. Contact Me!
1210 W Linebaugh Ave, Tampa, FL 33612
I take the time to listen carefully to understand my client's needs, wants and concerns. I will be ready to take quick action when required and spend more time with those who aren't quite sure which direction to take. My genuine concern for my client's best interests and happiness ensures the job is done!
You can relax with confidence knowing you are in good hands
High probability of successfully completing the transaction
Excellent market knowledge of the area
Our website is full of helpful resources about the area
Our client's data is entirely confidential and encrypted