Stacy C McKay
(813) 458-2921
Tampa, Hillsborough County
Tampa is a city in Hillsborough County, Florida. The city is located at 27°57'2"N and 82°27'26"W. According to the United States Census Bureau, the city population was 358,699 persons. As of the last census, the median income for a household in the city was $44,432. Please visit the city page at my website and you'll be able to see all real estate data and detailed Tampa statistics.
know more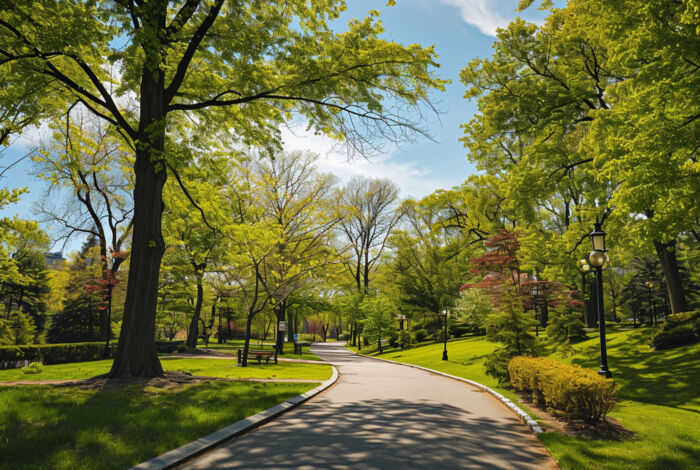 What's trending now in the market
Michael Stern pays $24M for future site of...

by

By Wade Millward

on November 25, 2020 at 11:10 PM

UPDATED, Nov. 25, 9:45 p.m.: Developer Michael Stern closed on an assemblage of properties in Miami's Brickell neighborhood where he plans to build a 62-story tower, The Real Deal has learned. Stern, who leads New York-based JDS Development Group, paid $9 million for property at 191 Southwest 12th Street. The seller is a company tied to John Polit. Stern also bought adjacent land from […]

Real estate deals dominate Opportunity Zones. Is...

by

TRD Staff

on November 25, 2020 at 10:30 PM

Investment in Opportunity Zones is growing at a rapid pace, and so is skepticism about the program — and whether its incentives for pouring cash into low-income communities amount to a tax dodge. The Economic Innovation Group, a policy group that's a proponent of the program, identified 186 real estate and business investments in Opportunity Zones in the United States. Of those, the […]

Pandemic takes drastic toll on dry cleaners

by

TRD Staff

on November 25, 2020 at 10:00 PM

At J's Cleaners, business had clawed up to 40 percent of pre-pandemic levels last month. But now, with Covid-19 soaring again, that number is expected to plummet. "If this thing keeps dragging, many small businesses will close. Maybe I could be one of them," owner Albert Lee, who plans to permanently shutter four of his 15 locations, told Bloomberg. He is losing $1,000 to $2,000 […]
Thank You for Your Support

by

KCM Crew

on November 26, 2020 at 11:00 AM

Your House May Be High on the Buyer Wish List...

by

KCM Crew

on November 25, 2020 at 11:00 AM

Around this time each year, many homeowners decide to wait until after the holidays to sell their houses. Similarly, others who already have their homes on the market remove their listings until the spring. Let's unpack the top reasons why selling your house now, or keeping it on the market this season, is the best

Is Buying a Home Today a Good Financial Move?

by

KCM Crew

on November 24, 2020 at 11:00 AM

There's no doubt 2020 has been a challenging year. A global pandemic coupled with an economic recession has caused heartache for many. However, it has also prompted more Americans to reconsider the meaning of "home." This quest for a place better equipped to fulfill our needs, along with record-low mortgage rates, has skyrocketed the demand
I know everything about Real Estate. Contact Me!
1210 W Linebaugh Ave, Tampa, FL 33612
I take the time to listen carefully to understand my client's needs, wants and concerns. I will be ready to take quick action when required and spend more time with those who aren't quite sure which direction to take. My genuine concern for my client's best interests and happiness ensures the job is done!
You can relax with confidence knowing you are in good hands
High probability of successfully completing the transaction
Excellent market knowledge of the area
Our website is full of helpful resources about the area
Our client's data is entirely confidential and encrypted