Stacy C McKay
(813) 458-2921
Tampa, Hillsborough County
Tampa is a city in Hillsborough County, Florida. The city is located at 27°57'2"N and 82°27'26"W. According to the United States Census Bureau, the city population was 358,699 persons. As of the last census, the median income for a household in the city was $44,432. Please visit the city page at my website and you'll be able to see all real estate data and detailed Tampa statistics.
know more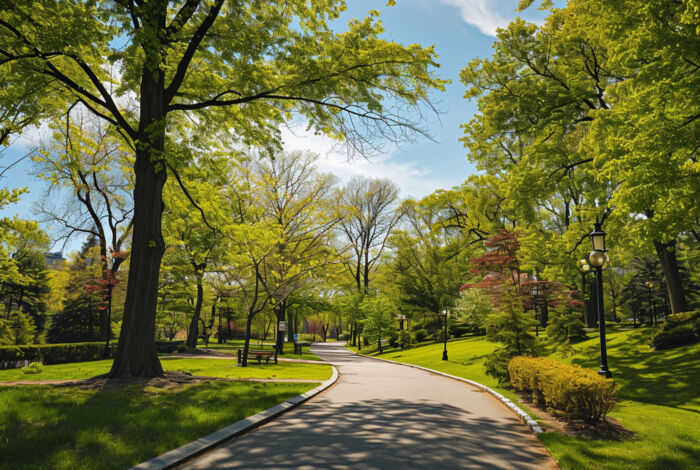 What's trending now in the market
Mortgage refis will get a lot more expensive. The...

by

By Keith Larsen

on August 13, 2020 at 10:00 PM

Homeowners looking to refinance their mortgage are going to be in for a pricier ride. And mortgage and housing professionals, who've benefited from record low rates to do brisk business, are miffed. Freddie Mac and Fannie Mae said Wednesday that they will charge an additional 0.50 percent, or 50 basis points, fee to lenders on refinance loans. That means the average consumer looking to […]

The homes of Kamala Harris

by

Staff

on August 13, 2020 at 9:30 PM

Sen. Kamala Harris, Joe Biden's nominee for vice president, may have a convenient commute should her running mate win the 2020 presidential election. Harris owns an apartment in Washington D.C., which she bought for $1.775 million in 2017. But for now, she and her husband, Doug Emhoff, reside in Brentwood, California, according to the Wall Street Journal. Emhoff, an attorney, bought the […]

Airbnb sues booking guest over unauthorized house...

by

Staff

on August 13, 2020 at 9:00 PM

Los Angeles and cities across California have been cracking down on short-term rental "party houses," and now Airbnb is doing the same. The home-sharing giant has for the first time filed a lawsuit against a guest who it says violated its rules against unauthorized house parties, the Los Angeles Times reported. Three people were shot and wounded at the event in Sacramento County. […]
Homes Are More Affordable Right Now Than They...

by

KCM Crew

on August 13, 2020 at 10:00 AM

Today, home prices are appreciating. When we hear prices are going up, it's normal to think a home will cost more as the trend continues. The way the housing market is positioned today, however, low mortgage rates are actually making homes more affordable, even as prices rise. Here's why. According to the Mortgage Monitor Report

Why Foreclosures Won't Crush the Housing Market...

by

KCM Crew

on August 12, 2020 at 10:00 AM

With the strength of the current housing market growing every day and more Americans returning to work, a faster-than-expected recovery in the housing sector is already well underway. Regardless, many are still asking the question: will we see a wave of foreclosures as a result of the current crisis? Thankfully, research shows the number of

Current Buyer & Seller Perks in the Housing Market

by

KCM Crew

on August 11, 2020 at 10:00 AM

Today's housing market is making a truly impressive turnaround, and it's also setting up some outstanding opportunities for buyers and sellers. Whether you're thinking of buying or selling a home this year, there are perks today that are rarely available, and definitely worth looking into. Here are the top two. The Biggest Perk for Buyers:
I know everything about Real Estate. Contact Me!
1210 W Linebaugh Ave, Tampa, FL 33612
I take the time to listen carefully to understand my client's needs, wants and concerns. I will be ready to take quick action when required and spend more time with those who aren't quite sure which direction to take. My genuine concern for my client's best interests and happiness ensures the job is done!
You can relax with confidence knowing you are in good hands
High probability of successfully completing the transaction
Excellent market knowledge of the area
Our website is full of helpful resources about the area
Our client's data is entirely confidential and encrypted